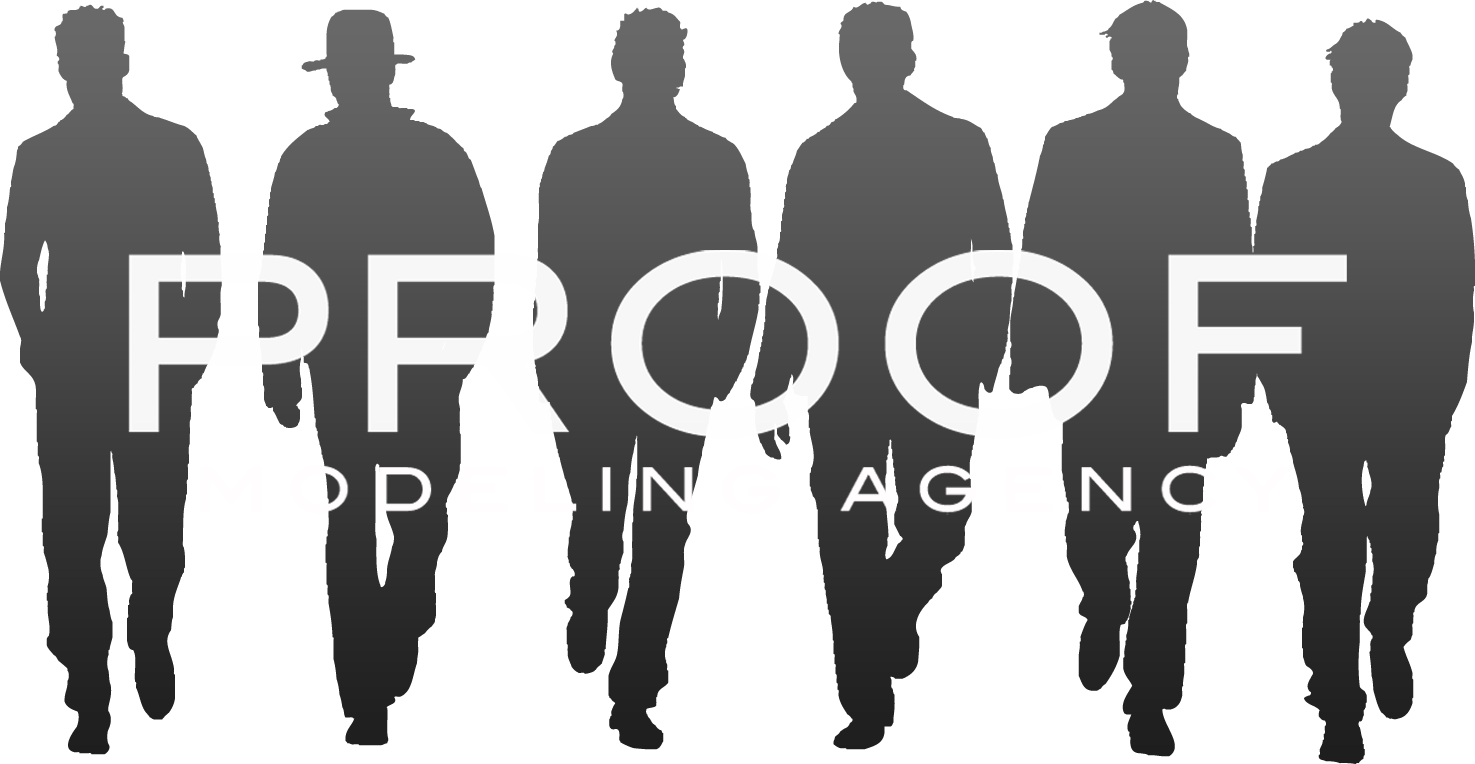 The PROOF Modeling Agency presents:
STYLE SPEAKS
the TALK SHOW
with RONALD BYRD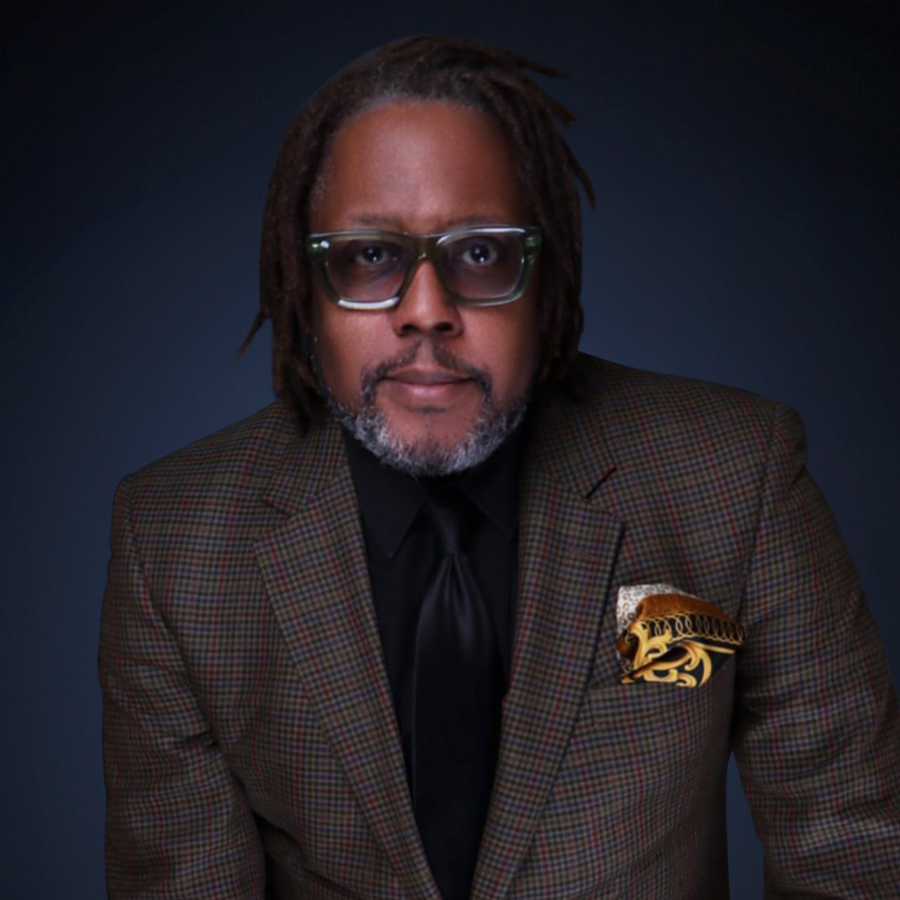 ---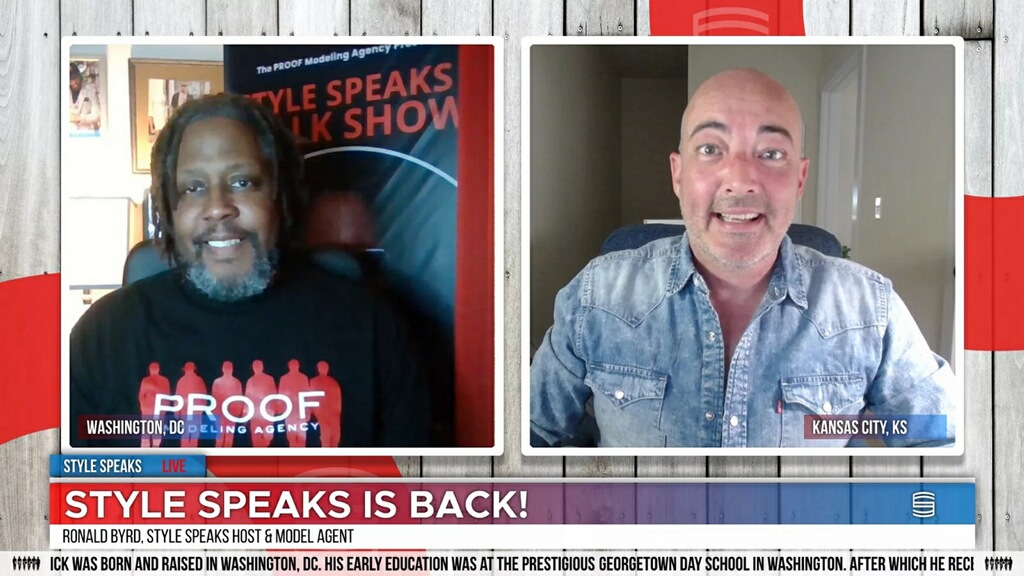 Style Speaks is Back!
With the help of executive producer Eugenio Hernandez, Style Speaks is coming back online! We have an exciting new format with an incredible lineup of interesting and talented guests. This is sure to be an entertaining endeavor with lots of great conversations.
---
Next Guest:
Derrick Rutledge
Celebrity Makeup Artist & Entrepreneur
Our next guest is a celebrity makeup artist, and I don't have to tell you who he's working with because you exactly who that is. Be sure to check out our interview with Derrick Rutledge, a man with the skills to pay the bills.