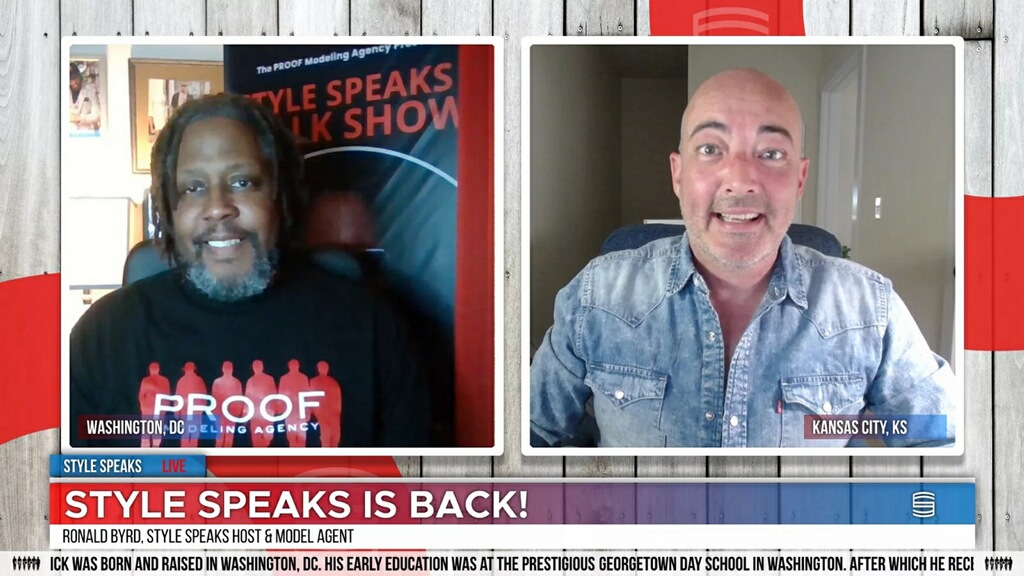 Style Speaks Archives
Over the past ten years we've had lots of great conversations with an incredible lineup of interesting and talented individuals. The full archive of videos can be viewed here.
---
Latest Guest:
Derrick Rutledge
Celebrity Makeup Artist & Entrepreneur
Our latest guest is a celebrity makeup artist, and I don't have to tell you who he's working with because you exactly who that is. Be sure to check out our interview with Derrick Rutledge, a man with the skills to pay the bills.